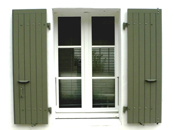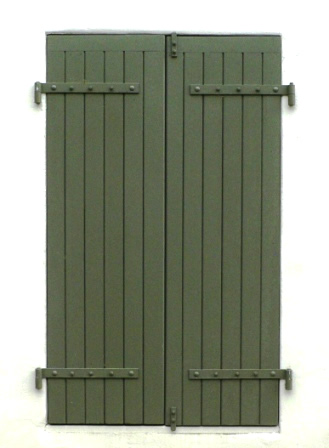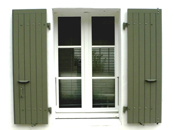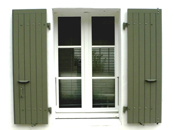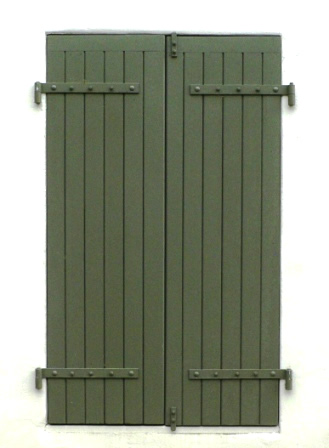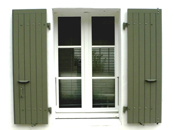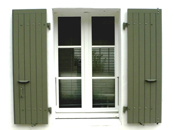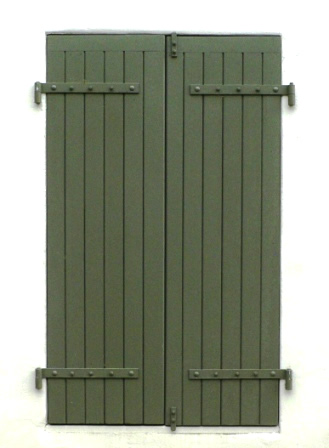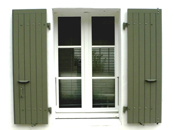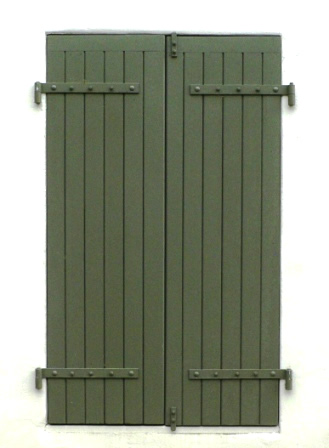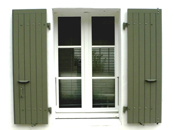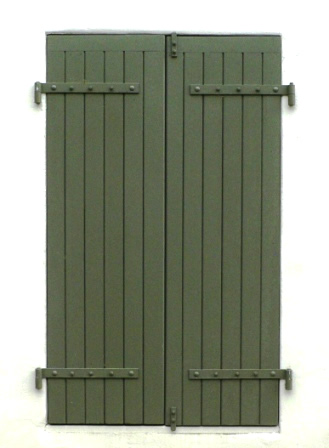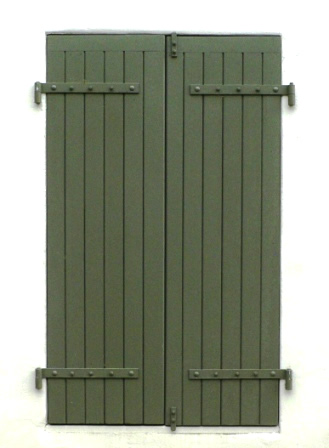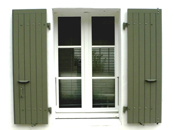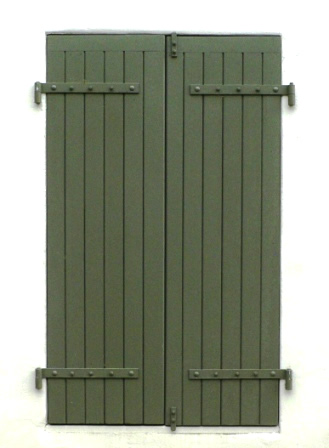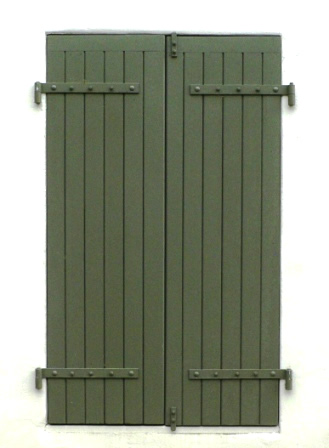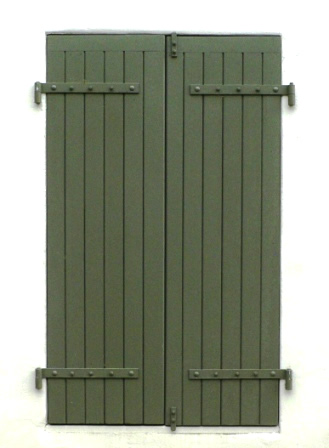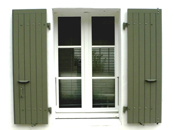 While you are away we're taking care of your holiday home
Do you own a holiday home on the Ile de Ré, do you want us to take care of it in your absence,
do you want to enjoy your home fully and only have to turn the key on your arrival and when you leave ?

The Conciergerie Rétaise, located in La Flotte en Ré, offers home services to create, in your absence, a secure link between you and your holiday home, will make your life easier and make your vacation more enjoyable.

La Conciergerie Rétaise offers a range of services "à la carte" :

La Conciergerie Rétaise will be permanently on the spot to watch over your home as if you were there, with care, attention and security that your holiday home requires. La Conciergerie Rétaise will mediate for you like a friend that you would ask to "go and see if all is well" except that you can ask them more and more often ..


The objective of the Conciergerie Rétaise is to allow you to spend time and energy on the essentials : making the most of your stay and your home on the island of Ré, in the best conditions and with the least hassle possible.
The Conciergerie Rétaise does not take over responsibility for the management of tenants of its customers,
except for non recurring lease or loan.
For a regular rental management please contact the company Travel Paradise.
Maybe you can benefit by a tax deduction of 50% of the amounts billed under the "Personal services" and subject to an annual maximum of € 15 000

In France this is possible, it's intitled "human Services" or "Services à la personne".

* Services without tax deduction "Services à la personne"