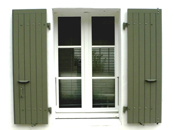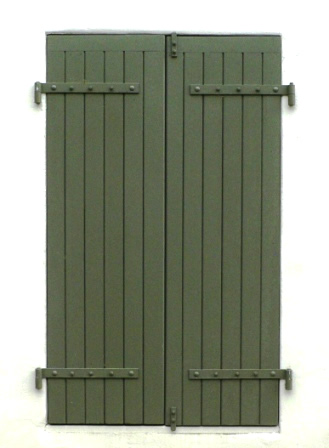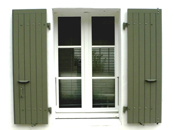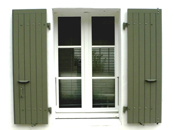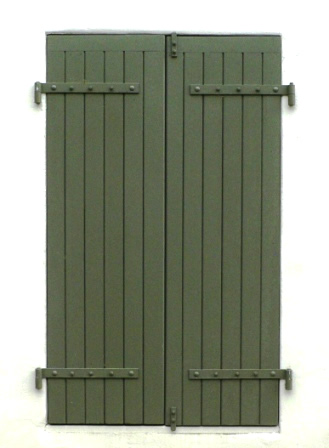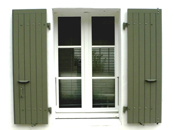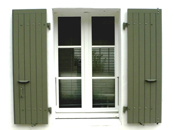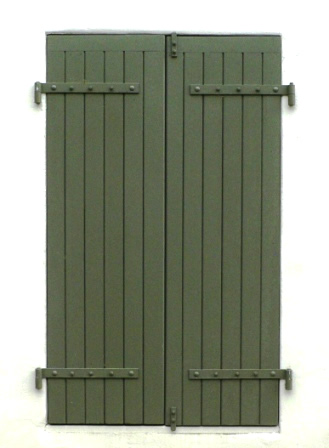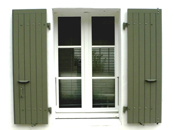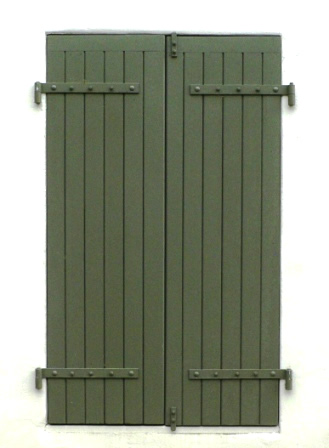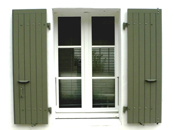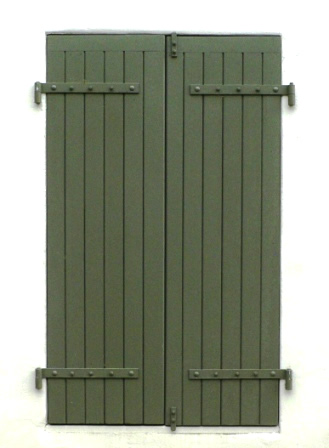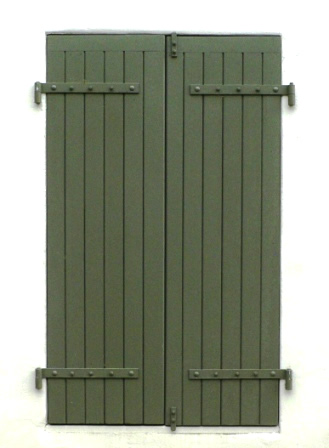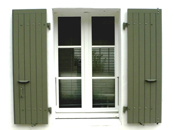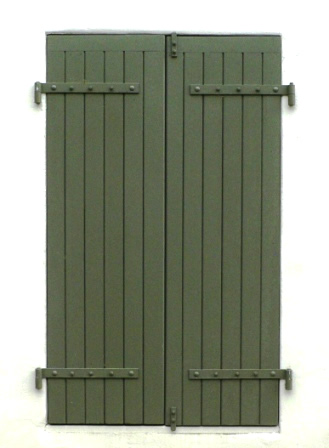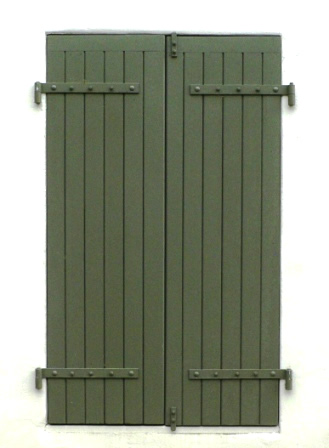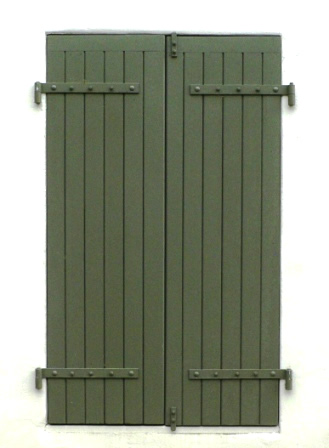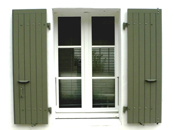 Visits outdoors and indoors

While you are away your home is not lived in and therefore not looked after for substantial periods.
We propose to carry out regular monitoring visits, the frequency and extent of them will be defined by mutual agreement.
Following these visits, and to keep you informed, we will send you an email with pictures if you wish or if necessary.

- Inspection of the gate, fence, shutters, roof, ground, vegetation, pool, outbuildings
- List of documents deposited in the mailbox, sorting and mail redirection of letters.
You can then manage your mail as soon as possible and avoid a full mailbox, which can attract thieves if there is a prolonged absence
- Cleaning of the outdoors and garden

Outdoor and indoor Inspections
In addition to outdoor inspections you can add on indoor inspections.
- Check the good condition of all the rooms, that there is no damp
- Inspection of sanitary and heating (boiler) for rapid intervention in case of problems (water leaks, ...)
- Ventilation of rooms
- Administrative Assistance of the Conciergerie Rétaise if needed, i.e. readings of water meters and electricity meters if required by external services.

Unfortunately the experience of storms and especially the Xynthia storm, encourage us to offer you a routine emergency visit indoors and outdoors which we offer if we have very bad weather. If damage is seen, photos will be sent by email immediately.

If emergency repairs are possible without requiring your visit, the Conciergerie Rétaise can manage the visits of third party companies.
La Conciergerie Rétaise watchs over your property and keeps you informed of its inspections.
It is a secure and safe service while you are away


* Services without tax deduction
"Services à la personne".